We are glad to announce that Safari Nation locations are NOW OPEN for Open Play, Birthday Parties and Group Bookings!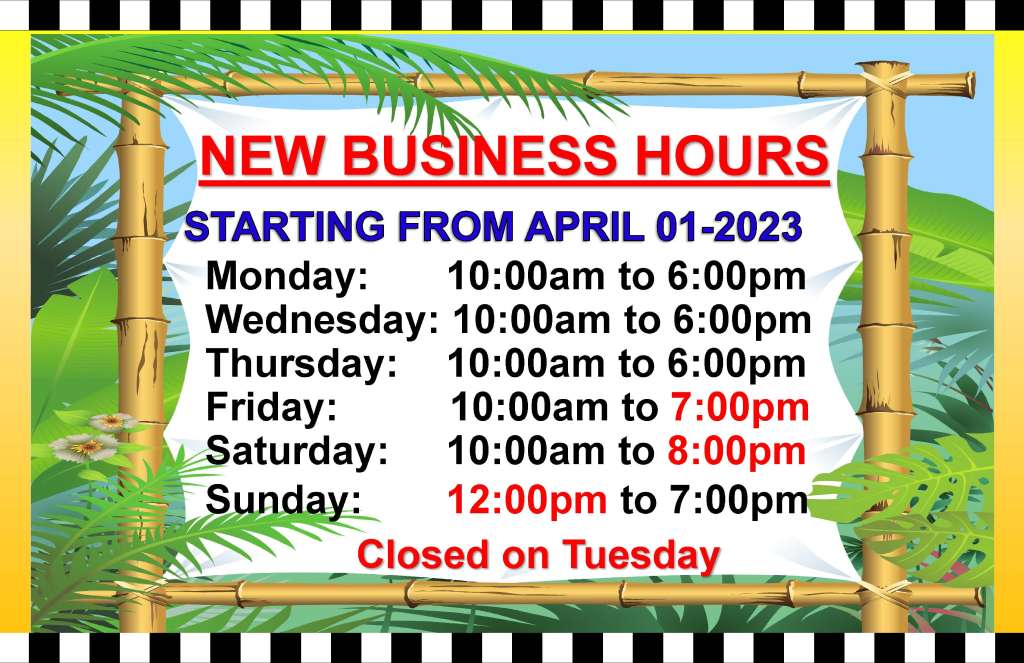 You can walk in, No need for a reservation for Open play
Click here to book a Party at Safari Nation
Safari Nation Open 6 days a Week 
Sunday – Friday 12:00pm – 7:00pm

Tuesday Closed
Saturday 10:00am-8:00pm
If you have any further questions, please text the owners directly at (336) 265-2068.
Private party Option at Jump N Fun Greensboro please visit:
Please Text the Owners @ 336-265-2068 (Text Only Service) for any questions or concerns
At Safari Nation, the well-being and safety of our Guests and Team Members is our first priority. The following are actions we are taking companywide in light of the coronavirus (COVID-19) news.
We are following relevant health department guidelines. We are also closely monitoring CDC guidance and will provide prompt updates should the situation change.
In line with guidance provided by the health authorities, we have further reinforced the following policies:
• Requiring everyone to wear a face mask or a face shield at all times. Children 5 years and above MUST wear a face mask or a face shield at all times. They can however remove face covering while playing.
• Social distancing where possible and necessary
• Increased daily cleaning and sanitizing throughout business hours-focusing on high traffic or frequently touched areas
• Nightly cleaning and sanitizing of all play structures and rides
• Ensuring hand sanitizing stations are filled and available to guests.
For more information on preventative measures, health updates and additional information about COVID-19, please visit the CDC (Center of Disease Control) web site, here: https://www.cdc.gov/coronavirus or the PHAC (Public Health Agency of Canada) web site here: https://www.canada.ca/en/public-health